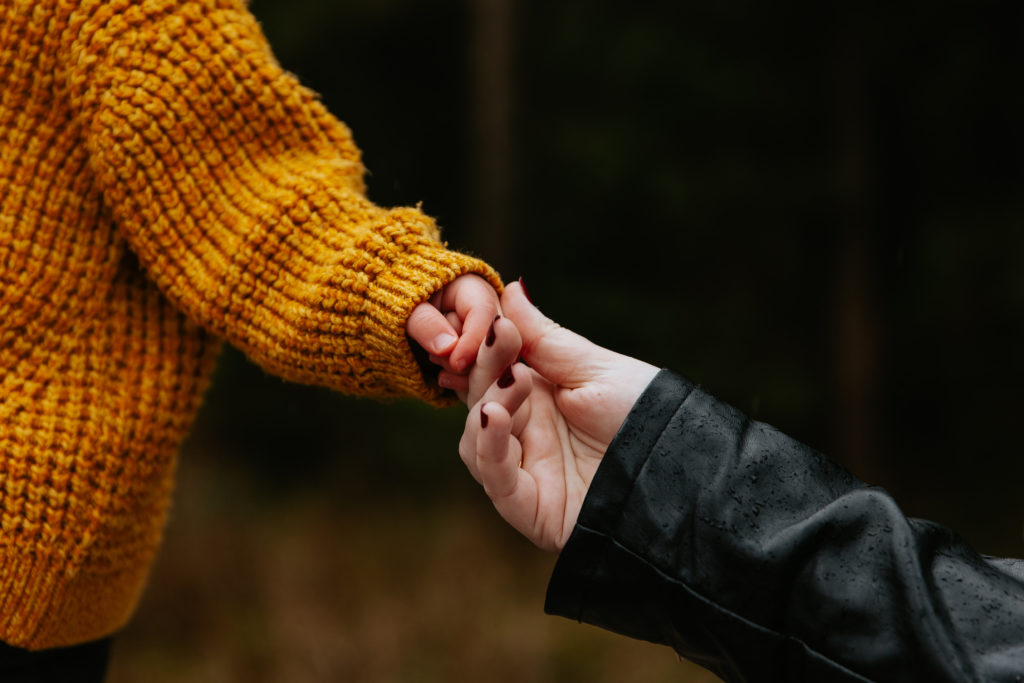 Welcome to ElenaBjxrn.com, a site for recipes, sustainable style and general chit-chat about my animals, plants and home life. I hope you like what you find!
I'm Elena, the general oddball responsible for this website. I'm a writer (professionally), content creator (semi-professionally) and hobby collector (very unprofessionally indeed). I live in Wiltshire with my partner, our children and a small menagerie of pets.
Have a look at my most recent posts down below and check out my socials to stay in the loop and in touch.
I've not used this site in over a year – so what have you missed?
Read More